Read and write better—for free!
Welcome to the redesigned Love Your Pencil that works faster and looks better on all devices. Here, you can improve your reading, writing, grammar, behavior, and more—all for free. Browse through the links, watch the videos, read the content, and download the documents.

Nouns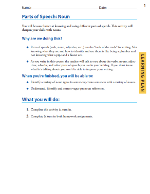 Verbs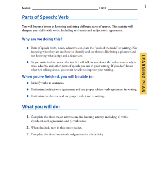 Adjectives/Adverbs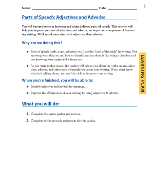 Parts of speech expert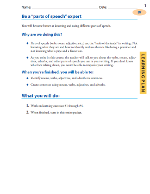 Comparison/ Contrast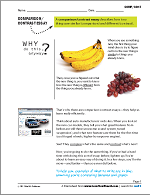 Common writing errors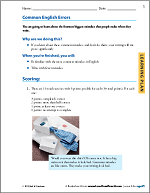 Using context clues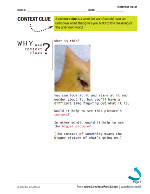 Are you smart?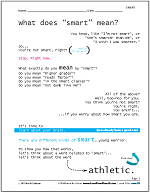 Story maps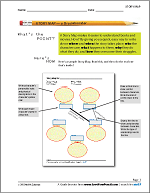 Symbolism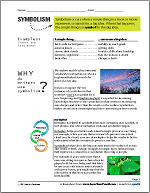 Similes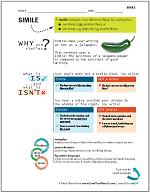 Metaphors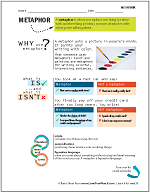 Conflict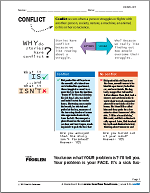 Inference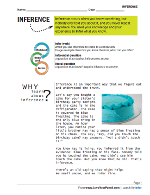 Sentences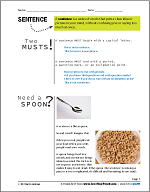 Lists to sentences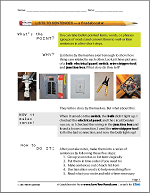 Writing your opinion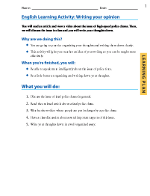 Reflective writing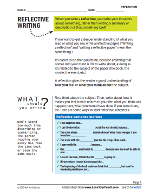 Who's your best friend?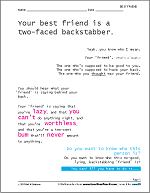 Behavior self-monitoring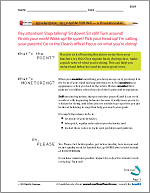 Behavior reflection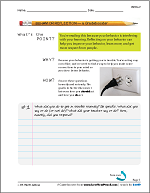 Take your time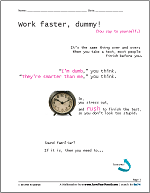 Plagiarism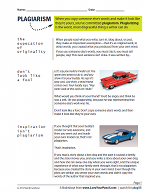 Helping versus cheating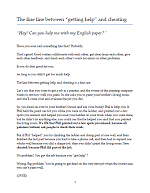 ---
I created this site because I hope that it helps people read, learn, and teach a little better. I also created Rewordify.com, which helps millions of people read and understand more every day. You can contact me at that site, if you like. Happy learning!
-Neil M. Goldman